Become a fan
Best Cha Here
FRANCHISING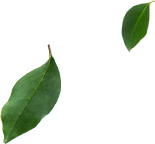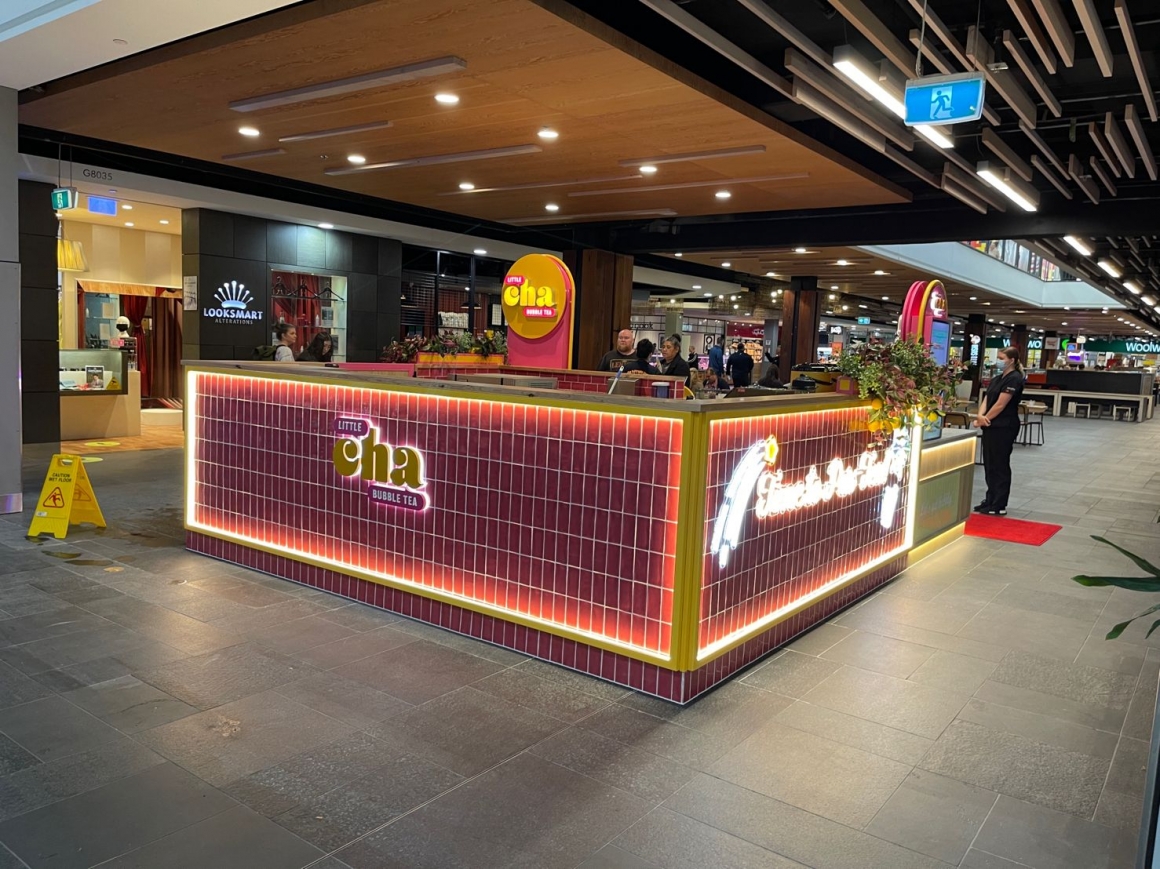 Available Locations - NSW

Westfield East Gardens

Westfield Mt Druitt

Wallsend Village (Newcastle)

Marketown (Newcastle) 

Lidcombe 


Lennox Village (Emu Plains) 

Chisolm (Maitland) 

Rutherford (Maitland)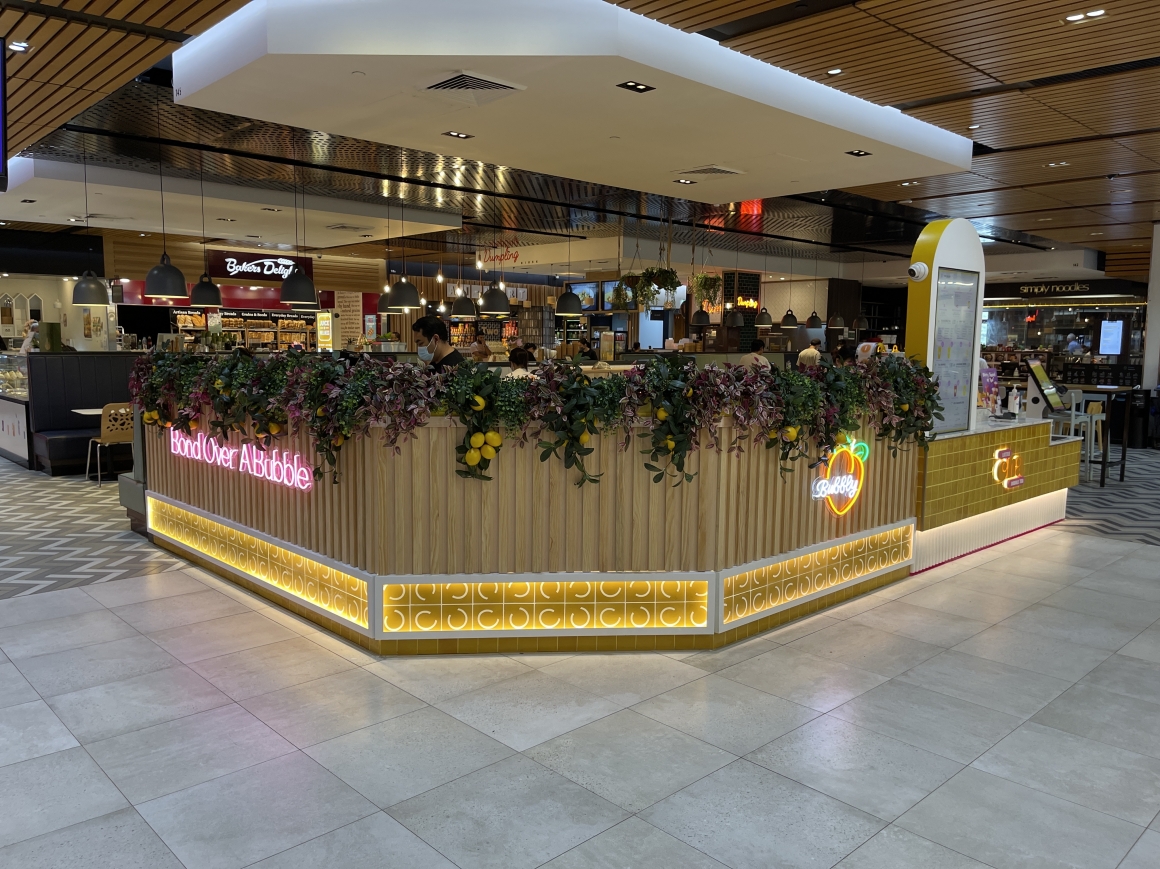 Available Locations - VIC

Highpoint 

Croydon Central 

Summerhill 

Greenvale 

Lilydale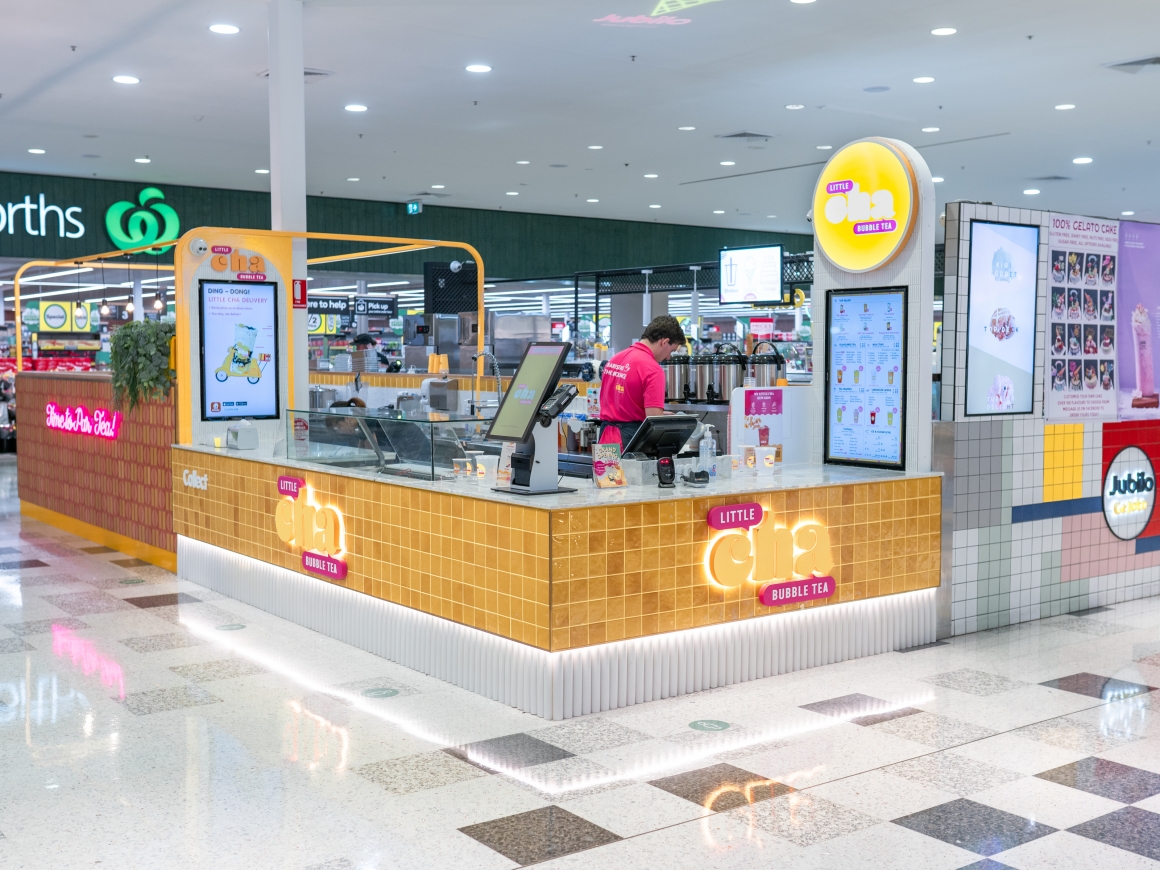 Available Locations - QLD

Peninsula Fair
Tweed City
Myer Centre (Brisbane CBD)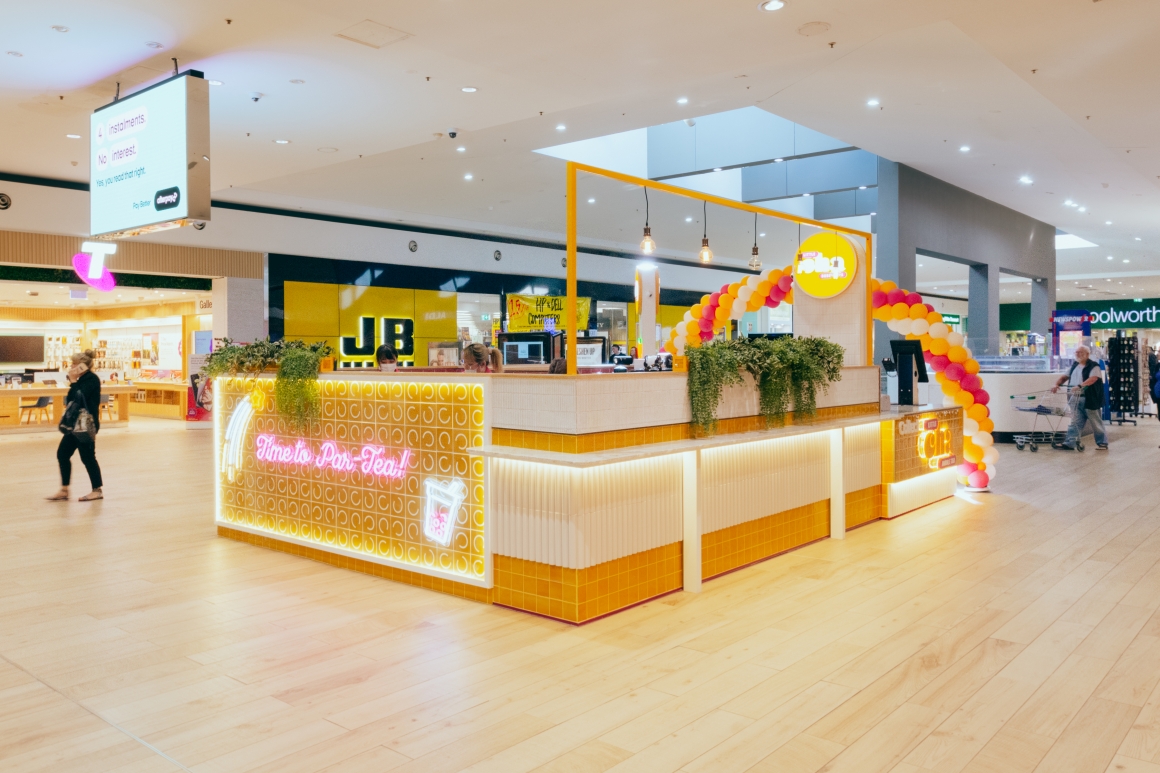 Available Locations - ACT

Westfield Belconnen
Dickson
Albury

PROCESSES + SYSTEMS
Streamlined opening processes, extending into long-term business practices and operations.
Specialised internal and external teams across development, leasing, build, marketing, HR, product, technology, finance and operational support.

Business Support
Dedicated state operational support resource to help drive results and ensure individual business growth.
Expert internal and external resources focused on supporting and excelling business functions.

TECHNOLOGY + INNOVATION
Huge investment into industry leading technology with the all type of OPS system - creating a heightened member experience and an innovative position long-term.
Making informed business decisions with owned data, serving our members and business owners requirements.
​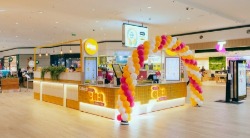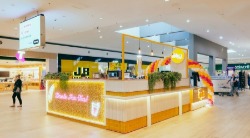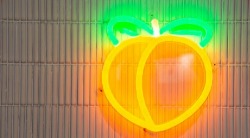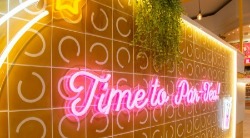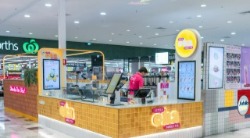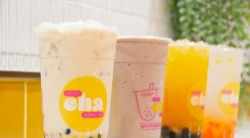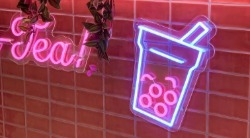 Frequently Asked Questions
01HOW MUCH DOES YOUR FRANCHISE OPPORTUNITY COST, WHAT DOES THIS PRICE INCLUDE AND WHAT OTHER COSTS WILL BE INCURRED IN ADDITION TO THIS PRICE?

A new shop costs on average between $180,000-$250,000 + GST.
​This includes the franchise fee, design and fit out, equipment, signage, starting inventory, training.

*$180,000-$250,000 is a only indicative guide and is subject to site selection and fit-out requirements to alter overall investment costs

02HOW MUCH WORKING CAPITAL DO I NEED?

We recommend that you seek professional financial advice regarding the amount required,
​this is approximately 10% of the total investment cost.

03DO I NEED TO WORK IN THE BUSINESS FULL-TIME?

Experience has proven that the most profitable businesses are owner-operated. We expect as a new Franchise Partner that you will be hands on in your brewery on a full-time basis for at least the first 6 months. After that time, you will continue to work on your business and spend at least 20 hours a week in your shop.

04HOW LONG IS A LITTLE CHA FRANCHISE AGREEMENT?

The Little cha Franchise Agreement is typically a 5 year agreement with a further 5 year option.

05WHAT ONGOING SUPPORT WILL I GET FROM LITTLE CHA?

When you open your very own Little Cha you are allocated a highly experienced Operations manager who will support you directly for the life of your franchise. Other support teams include Marketing, IT, Finance, Leasing, Supply Chain and Project Management. We will all know you personally and watch both you and your business grow!

06DO I NEED PREVIOUS BUSINESS OR FOOD INDUSTRY EXPERIENCE TO BECOME A FRANCHISE PARTNER?

No, you do not. To become a Franchise partner you must love the brand,
​live our values and have the hunger to succeed!

07WHAT TRAINING CAN I EXPECT TO RECEIVE?

We provide a comprehensive 2-week training program for all new Business Partners that includes at least one week in Sydney. The in-depth training programm includes front to back operations support provided by our People & Culture team. The team will work closely with you and build your confidence as a business owner to confidently walk into and control your t-brewery.

08DO I NEED TO FIND A LOCATION FOR THE T-BREWERY?

No, Little Cha's Leasing Executives will source and negotiate new sites with landlords and store owners.

09WHAT KIND OF RETURNS CAN I EXPECT AS A LITTLE CHA BUSINESS PARTNER?

​There are a significant number of variables to consider when owning and operating a franchise and therefore we cannot determine your success. Once an application form is submitted and after an initial face to face meeting we will provide you with Little cha historical network sales reports, Financial & Business Planning Guides to assist you in preparation. It is essential that you consult your financial advisor as a part of your own due diligence and create your own forecasting model and plans.

10DO I HAVE TO BE AN AUSTRALIAN CITIZEN OR PERMANENT RESIDENT OF AUSTRALIA TO FRANCHISE WITH LITTLE CHA?

Yes, you or at least one member of the Franchise partnership will need to hold either Permanent Australian Residency or be an Australian Citizen to franchise with Little Cha.

11IS THE APPLICATION DEPOSIT REFUNDABLE?

​Yes, the application deposit is fully refundable at any stage throughout your recruitment process.
Once you are approved as a Business Partner, that deposit with your consent is offset to solicitors
​in creation of your franchise documentation.