Become a fan
Best Cha Here
FRANCHISING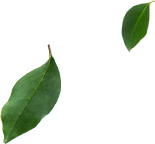 What we are
The Little Cha Group is the first Bubble Tea brand that has been specifically created to fit in with the Australian culture and lifestyle.

Our Mission
When we opened our first store in 2017, our TEAm had a goal to become a core part of the Australian lifestyle and attract customers from all walks of life. In a short amount of time, we have achieved just that and more.


The Future
The goal for the next 3 years will involve having a franchise network of up to multiple locations spread across Australia.
​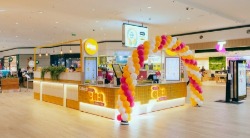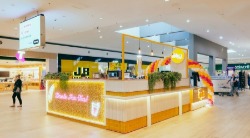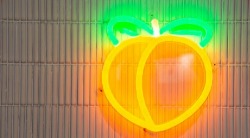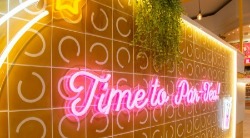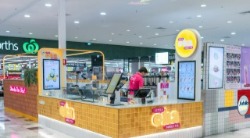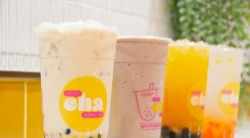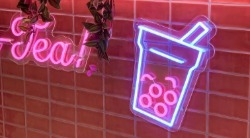 Frequently Asked Questions
01DO I HAVE TO BE AN AUSTRALIAN CITIZEN OR PERMANENT RESIDENT OF AUSTRALIA TO FRANCHISE WITH LITTLE CHA?

Yes, you or at least one member of the Franchise partnership will need to hold either Permanent Australian Residency or be an Australian Citizen to franchise with Little Cha.

02DO I NEED TO WORK IN THE BUSINESS FULL-TIME?

Experience has proven that the most profitable businesses are owner-operated. We expect as a new Franchise Partner that you will be hands on in your brewery on a full-time basis for at least the first 6 months. After that time, you will continue to work on your business and spend at least 20 hours a week in your shop.

03HOW LONG IS A LITTLE CHA FRANCHISE AGREEMENT?

The Little cha Franchise Agreement is typically a 5 year agreement with a further 5 year option.

04WHAT ONGOING SUPPORT WILL I GET FROM LITTLE CHA?

When you open your very own Little Cha you are allocated a highly experienced Operations manager who will support you directly for the life of your franchise. Other support teams include Marketing, IT, Finance, Leasing, Supply Chain and Project Management. We will all know you personally and watch both you and your business grow!

05DO I NEED PREVIOUS BUSINESS OR FOOD INDUSTRY EXPERIENCE TO BECOME A FRANCHISE PARTNER?

No, you do not. To become a Franchise partner you must love the brand,
​live our values and have the hunger to succeed!

06WHAT TRAINING CAN I EXPECT TO RECEIVE?

We provide a comprehensive 2-week training program for all new Business Partners that includes at least one week in Sydney. The in-depth training programm includes front to back operations support provided by our People & Culture team. The team will work closely with you and build your confidence as a business owner to confidently walk into and control your t-brewery.

07DO I NEED TO FIND A LOCATION FOR THE T-BREWERY?

No, Little Cha's Leasing Executives will source and negotiate new sites with landlords and store owners.

08WHAT KIND OF RETURNS CAN I EXPECT AS A LITTLE CHA BUSINESS PARTNER?

​There are a significant number of variables to consider when owning and operating a franchise and therefore we cannot determine your success. Once an application form is submitted and after an initial face to face meeting we will provide you with Little cha historical network sales reports, Financial & Business Planning Guides to assist you in preparation. It is essential that you consult your financial advisor as a part of your own due diligence and create your own forecasting model and plans.

09HOW MUCH WORKING CAPITAL DO I NEED?

We recommend that you seek professional financial advice regarding the amount required,
​this is approximately 10% of the total investment cost.

10HOW MUCH DOES YOUR FRANCHISE OPPORTUNITY COST, WHAT DOES THIS PRICE INCLUDE AND WHAT OTHER COSTS WILL BE INCURRED IN ADDITION TO THIS PRICE?

A new shop costs on average between $250,000 – $350,000 + GST.
​This includes the franchise fee, design and fit out, equipment, signage, starting inventory, training.

11IS THE APPLICATION DEPOSIT REFUNDABLE?

​Yes, the application deposit is fully refundable at any stage throughout your recruitment process.
Once you are approved as a Business Partner, that deposit with your consent is offset to solicitors
​in creation of your franchise documentation.