Become a fan
Best Cha Here
NEWS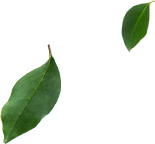 NEW SEASON, NEW SWEETEN
Release date: 2023.08.31 Periods:2023.08.31 ~ 2023.10.15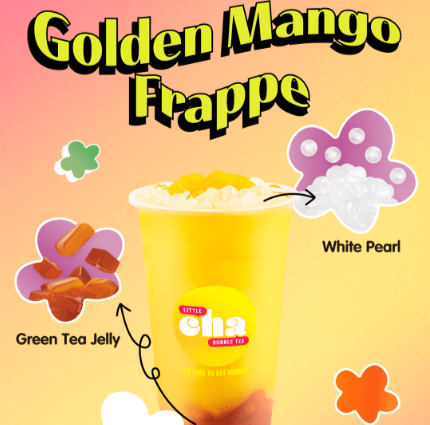 GOLDEN MANGO FRAPPE
PREMIUM CREATION
It's no ordinary mango frappe, it's a premium Golden Mango Frappe! A rich mango blend with real mango dice, topped with chewy White Pearls and bouncy Green Tea Jelly. This tropical mango chill with classic authentic toppings is a must to your frappe cravings!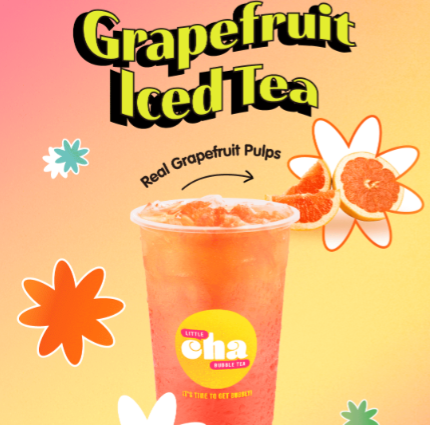 GRAPEFRUIT ICED TEA
TEN OUT OF TEN
An enlivening sweet and citrusy Grapefruit Iced Tea, with real grapefruit pulps in every gulp! We can confidently say that this beverage beats any other grapefruit drinks out there. A surely invigorating and uplifiting refreshment, hand-shaken with fresh brew!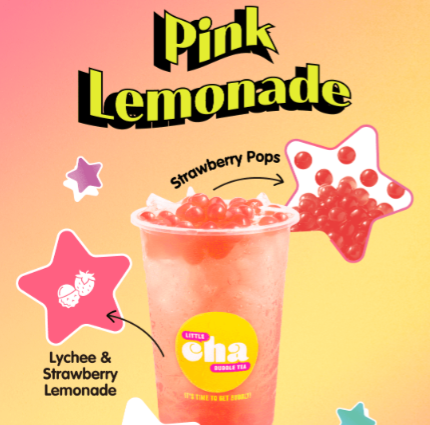 PINK LEMONADE
THE QUEEN IS BACK!
Our seasonal best-seller Pink Lemonade is back permanently! A mix of bold strawberry and luscious lychee shaken as a zesty lemonade and topped with bursting strawberry pops. A perfect refreshment for a satisfyingly sweet and citrusy sip!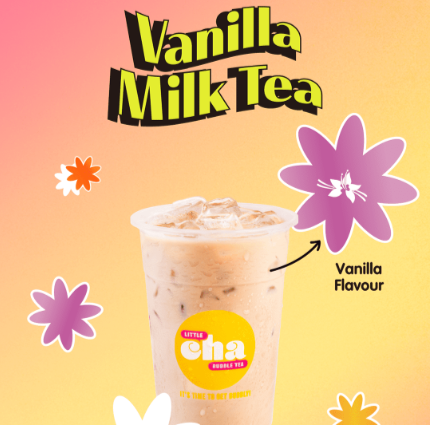 VANILLA MILK TEA
BEST VANILLA RECIPES
Vanilla meets bubble tea!
We know vanilla is everyone's favourite, so why not mix sweet vanilla with a soothing black milk tea? It surely is different to your regular vanilla items- a smooth and silky milk tea infused with aromatic sweet vanilla for a rich sip. We've got the best vanilla recipes.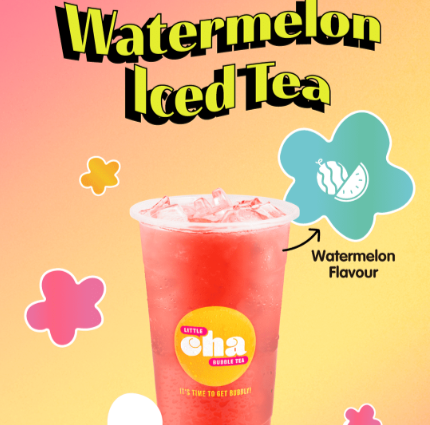 WATERMELON ICED TEA
YOUR SUMMER PICK
When you call for a summer drink, we've got it! A freshly shaken replenishing Watermelon Iced Tea for your go-to warm weather pick. No other refreshments can be as thirst-quenching as this one!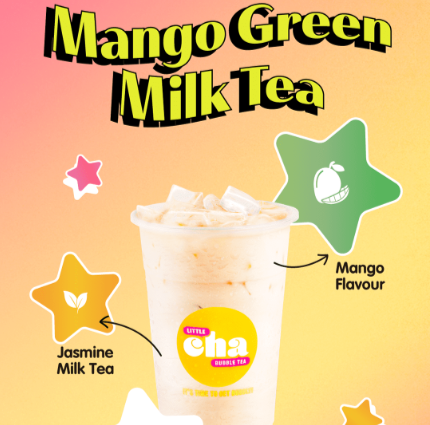 MANGO GREEN MILK TEA
TROPICAL FUSION DELIGHT
It's a gratifying mix between a soothing milk tea and a fruity sip! Mango Green Milk Tea- A tropical mellow milk tea fusion with vibrant mango and fragrant jasmine green tea brew. You'll miss it once you drink it!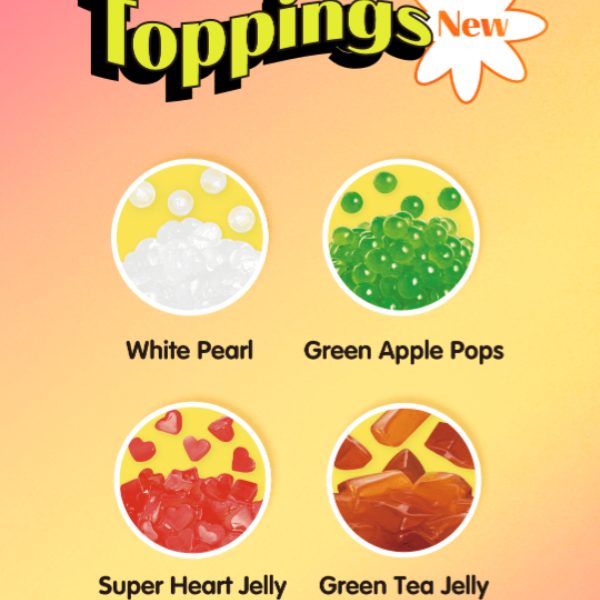 NEW TOPPINGS
NOT YOUR ORDINARY, EXTRAORDINARY
WHITE PEARLS
In search of another topping besides your regular order? We have a classic but beloved choice of chewy crystal agar- White Pearls! Light and chewy to complement any drink for extra pearl-fection!
GREEN APPLE POPS
Evolved from the usual green apple toppings, these pops are something different! Green Apple Pops- A sweet and sour fruity burstie exploding with overfull green apple juice. An undeniably dainty treat to add to your favourite beverage!
SUPER HEART JELLY
This Little Cha exclusive topping is not to miss! Super Heart Jelly- An adorable heart-shaped strawberry fruity chew, reminiscent of strawberry lollies. Once you try them, there's no way out. Get fun with mixed shape jellies in your cup!
GREEN TEA JELLY
Something new is here to the topping fam! Green Tea Jelly- Bringing to Australia a beloved soft and bouncy topping trending in Taiwan. It's light but full of tea flavour to go with any drink for an extra gratifying and authentic sip. Try it and you'll love it!
Read More